Welcome to a thriving community for
Short-Term Rental Homeowners
The Association for Short-Term Rental Homeowners (ASTRHO) is a free to join, not-for-profit professional network for all short-term and vacation rental homeowners. Especially in a time when we are socially distanced, now more than ever, we need to come together and create our own community.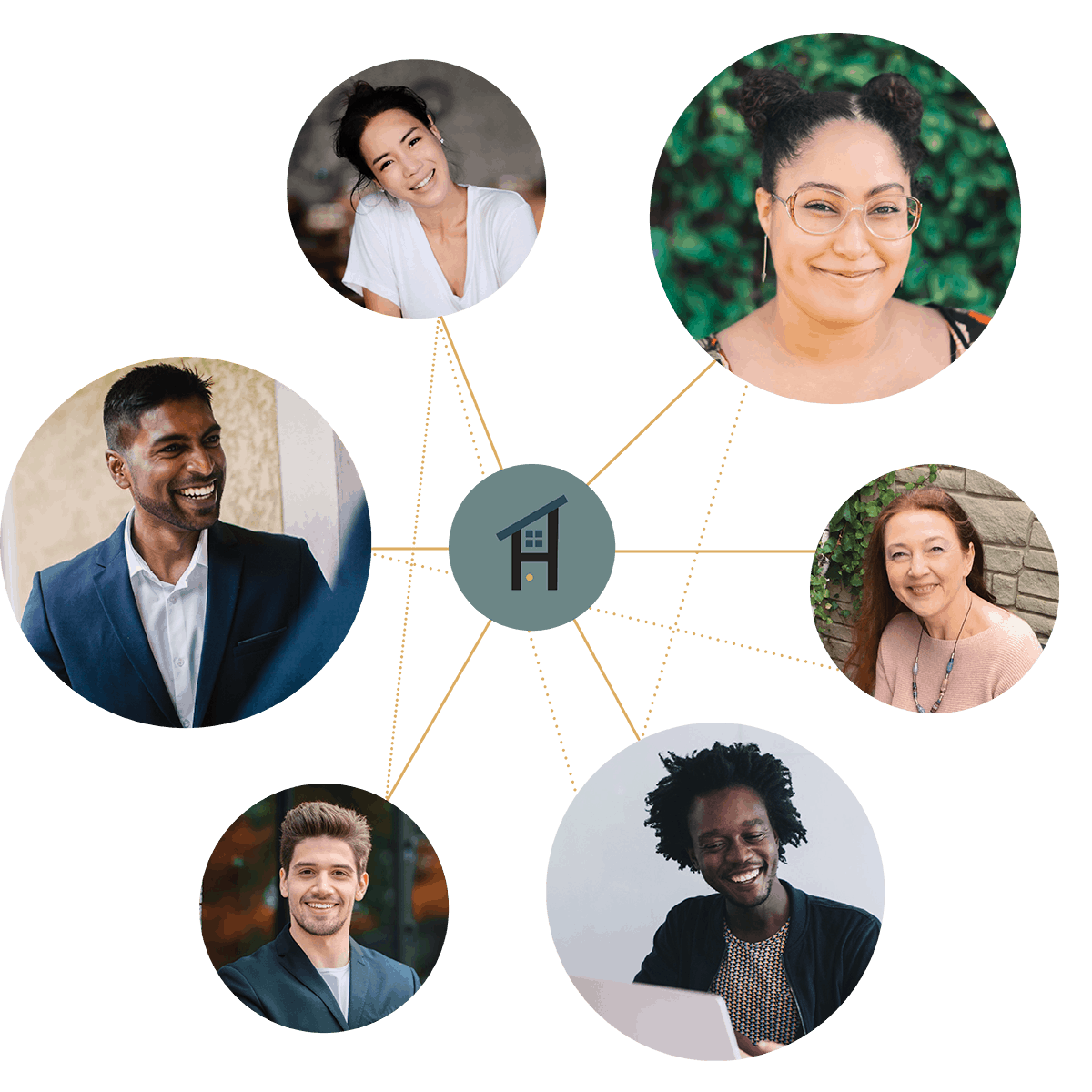 We are The Association for Short-term Rental Homeowners
The Association of Short-term Rental Homeowners is built to bring short-term rental homeowners together to collaborate in new and better ways, learn from marketing and business experts in the vacation rental space, and to provide perks and benefits that are important to you, the homeowner.
Aspire to Own. Self-Manage. Hire a Property Manager. Whether you're buying a home, currently self-manage, or you're hiring a property manager, the Association for Short-term Rental Homeowners is your community. This is a platform for you and your issues and interests.
We Are Not. We're not for property or lodging management companies or long-term rentals.
We bring resources, education, and a community
Together to master Vacation rental home OWNERSHIP
Join us for FREE today and get access to a protected community, live courses, and a network of peers. For less than $10 a month, you can take full advantage of our Premier Hosts group which includes additional resources to help your business thrive. As a not-for-profit, this revenue pays for ASTRHO's basic resources and technology solutions, and supports the creation of industry foundations to help you, the homeowner.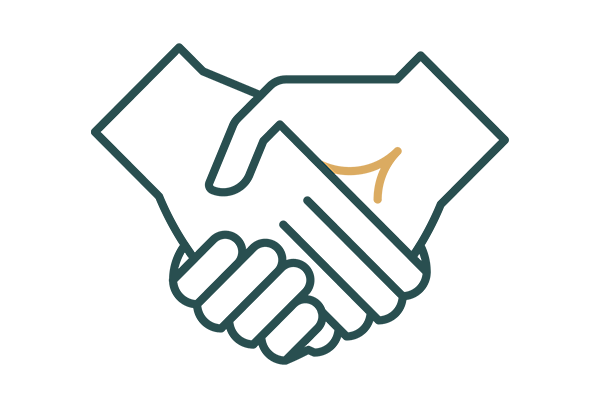 Access to a nationwide Collaborative Community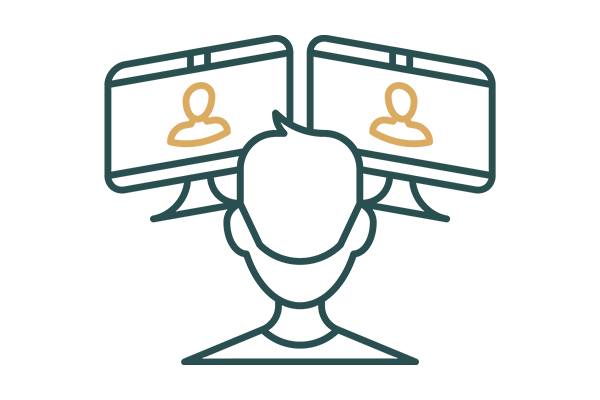 Resources, Guides + Educational Courses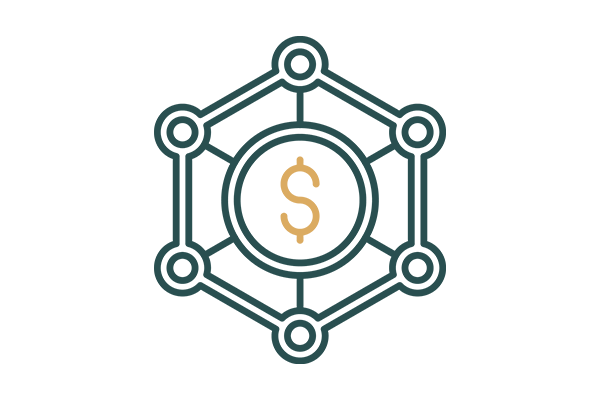 Collective Homeowner Perks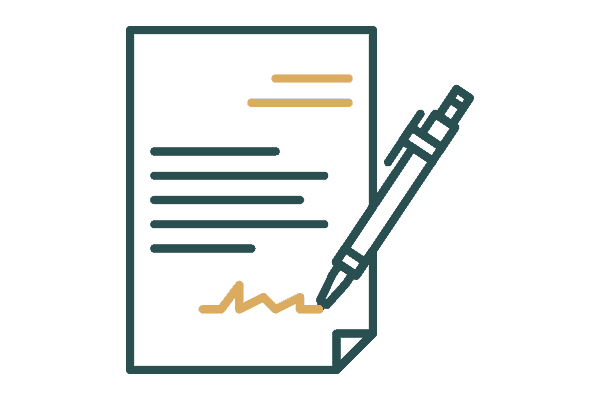 Local Legislation + Owner Advocacy
Learn more about member benefits
HELPFUL INFORMATION, LEGAL NEWS, AND ALL THE LATEST IN SHORT-TERM RENTALS
SIGN UP FOR THE WEEKLY NEWSLETTER
We've built this community of short-term rental homeowners so that we can solve problems, make homeownership easier and more profitable, strengthen our collective knowledge, and support the safe, legal, and successful advancement of the short-term and vacation rental segment within the overall lodging industry.
As a homeowner, you are a key stakeholder.
featured articles
what you need to know

OwnerRez is a comprehensive booking management engine, built by people who have vacation rentals of their own. It integrates with channels like Vrbo, AirBnb, and Booking.com to seamlessly synchronize availability, rates, rules and listing content while taking online bookings, managing inquiries, and communicating with guests. OwnerRez provides modern fast websites, guest checkout with e-sign renter agreements and can process payments directly, including auto-scheduled future payments. All emails sent to the guest are templatable, and you can schedule your own emails to go out automatically. OwnerRez also provides travel insurance and damage protection insurance, as well as integration with QuickBooks, property management/owner statements, and other power features. Manage many properties, automate your communication and get detailed statistics and reports without needing to hire a staff.