Short-term rental
Courses + education
Take full advantage of all ASTRHO member benefits including education courses lead by industry and homeowner experts. Learn about vacation rental technology, revenue management and how to price your rental, and investment strategy and financial tools to help your business succeed.
We have one week power courses and are in the process of developing longer 4 week Masterclasses for a deeper dive into topics to elevate your level of expertise.
upcoming power-courses To help you learn + Your STR Business grow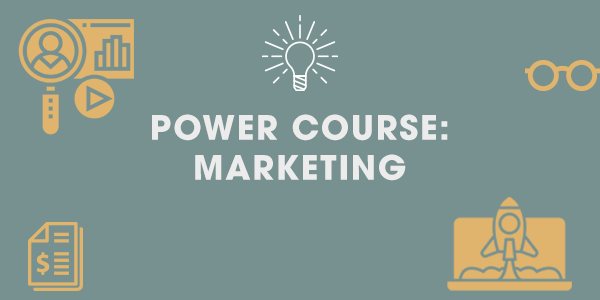 How to market Your Short-Term Rental Property
February 9, 2021

Instructors:
Christa King, King Hospitality Consulting and Short-Term Rental Homeowner
Committee Members:
Susan Tormollen, Founder of Camp Do It, former Expedia Group Marketer
Dustin Warr, Owner of SeaSalt Homes, former RedAwning and Living Social Executive
Damian Sheridan, Book Direct Show + SEOconnect.co.uk
Omer Rabin, Guesty
Lisa Lilly, Short-Term Rental Digital Marketing background, Vintory Business Development

---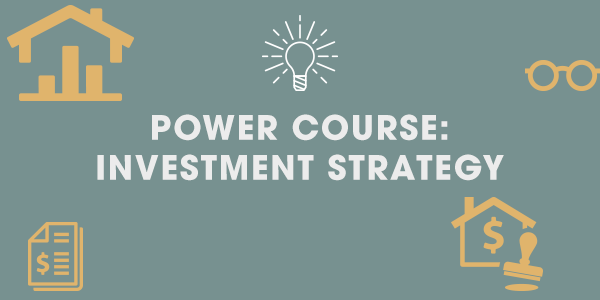 Investment strategy and financial tools
March, 2021
Instructor and Committee Chair:
Heather Bayer, Vacation Rental Formula
Committee Members:
Scott Shatford, CEO and Founder, Airdna
Rebekah Converti, Business Development and Finance, Homeslice
Erica Muller, CEO and Founder, Vrolio
Andy Meddick, President and CEO, Sea Change Vacation Rentals
---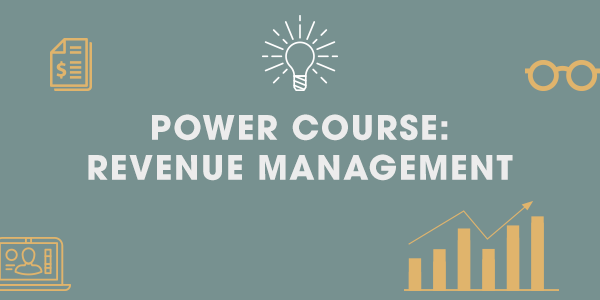 How to Price and revenue management
January 25, 2021
Instructors and Committee Co-Chairs:
Melanie Brown, Key Data Dashboard
Tim Wiersma, Revenue Generation LLC and HSMAI Revenue Management Certification Instructor
Committee Members:
Lee Knauer, Richer Logic
Jordan Locke, RevPARTY Consulting
Wil Slickers, Slick Talk Creative
---
1-Week Vacation Rental Power courses:
Day 1: Course kick-off includes 1-hour live class with instructors.

Day 2 - 4: Get additional course materials including checklists, mini-video tutorials and guides. The recorded live class and first day's materials will be posted so classmates can discuss and ask questions in the virtual classroom environment.

Day 4 - 5:An Expert Q+A session will be held where additional industry experts and leaders will be brought in to share their insights and open up the floor to you to ask them questions in real time.

Day 6 - 7:An office hours session will be held - this is another support session with instructors, experts and course attendees in an open and casual forum.
INTERESTED IN LEARNING FROM INDUSTRY EXPERTS AND A COMMUNITY OF PEERS?
Join the AsTRHO Community today
*FREE to Join + Cancel at Any Time
Making it easier for you to manage your Short-Term Rental
Sign up for the Weekly Newsletter