A whole lot of value
astrho member benefits
NEW for 2021, ASTRHO is FREE to join! You get access to a protected community, live courses, and a network of peers. The community platform is a safe space for discussion and collaboration and a professional forum for developing new ideas and solving problems.
For $10 a month, you can take full advantage of all ASTRHO member benefits and our Premier Hosts group. Here you can access member discounts on linens as well as other items and services to help you run your business, along with all past course materials. As a not-for-profit, this revenue pays for ASTRHO's basic resources and technology solutions, and supports the creation of industry foundations to help you, the homeowner.
Our community platform Gives you access to:
Free Webinars

Free e-Learning Courses

Local Chat Groups

special interest groups like LGBTQ or regulatory advocacy
discounts or deals on home supplies and services

eligibility to participate on advisory committees

A network specifically created to help you thrive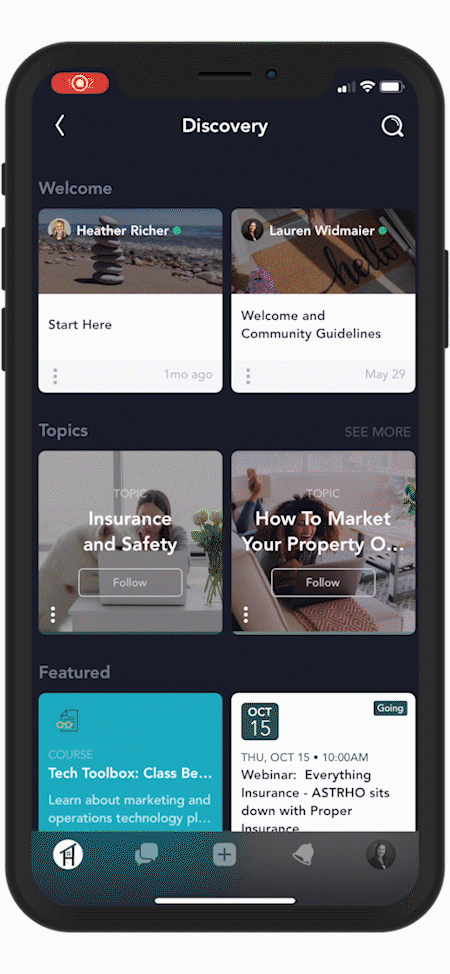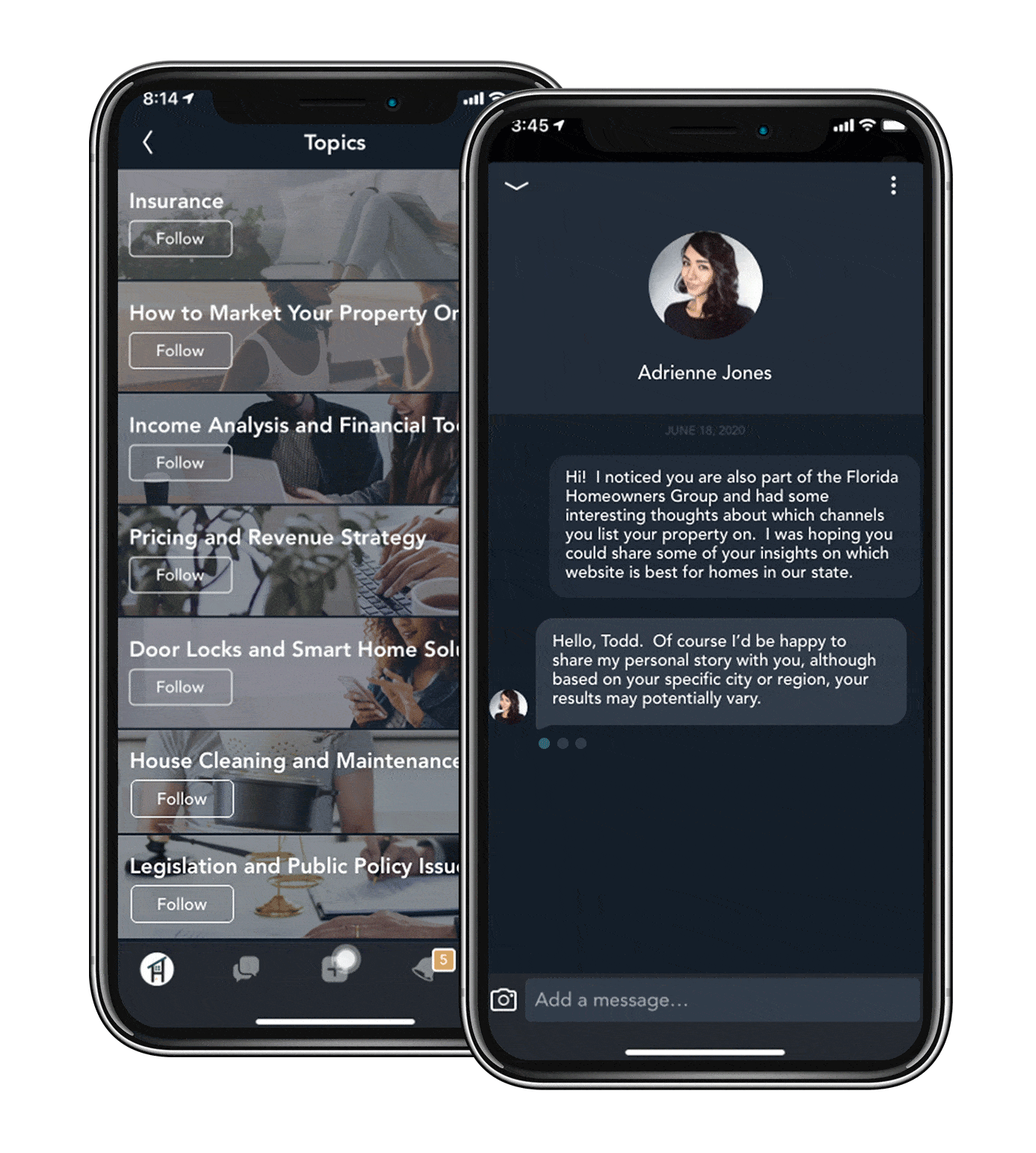 Community Support To help you be Even More successful
A website for learning. A community for support.
Interact and build communities around your geo-specific issues and concerns. Tap into the hospitality experts in your area. Get your questions answered fast by leaders in the industry, in real-time, in one place.
Best practices for COVID care

Learn about guest relations + cancellation policies

Recommendations for technology

Regulatory discussions in your area
All you need to know about short-term vacation rental homeownership. All in one place.
Guides, checklists, educational articles and e-courses for new or experienced homeowners. Learn about safe, legal, and financially successful short-term rentals -- even in challenging times.
Managing your investment and expenses

Keeping tabs on rental rules and regulations

Comparing and choosing your listing site

Comparing and choosing a property management company

Profitable advice to achieve financial success
Let's Build and Grow Together
Together, we can positively impact the advancement of the short-term rentals within the overall lodging industry.  Together, we all win.