Meet the astrho team
Get to know us, we'd love to get to know you!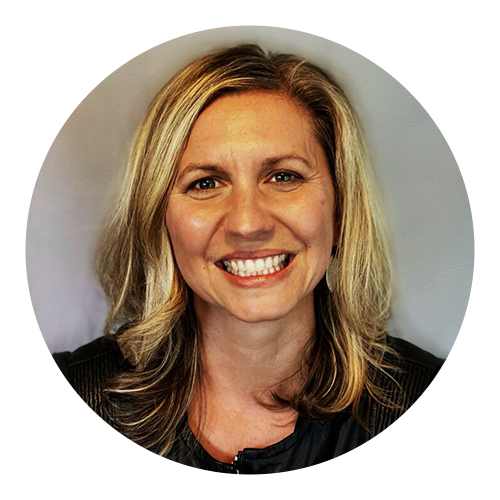 ---
Most recently, Heather served as the CMO of a short-term rental technology company, and prior to that was the VP, Revenue and Distribution for a global boutique hotel and restaurant company. With a background in the hotel and short-term rental space, Heather has a broad perspective of the lodging industry. Her experience includes oversight of both company tech and team integrations, new product launches, sales enablement infrastructure, and overall commercial functions like digital, distribution, communications, both B2B and B2C. Her background also consists of strong experience in revenue management, analytics, and customer service, and she is passionate about measurement and goal-setting. In addition to serving on the HSMAI Revenue Management Advisory Board, she has been involved with other lodging associations such as AHLA, HEDNA, and VRMA. Heather also holds her master's degree in Tourism Administration from the George Washington University School of Business.
She loves time with her two daughters and her new rescue puppy, taking hikes, traveling, and drinking great wine with amazing friends. Richer resides in Marin County, CA, where this is all possible. She enjoys clever humor and being around smart, caring, and genuine people. Her team approach: "The whole is greater than the sum of its parts". And her mantra: "Let me help you get uncomfortable. It's only when we're uncomfortable that we're truly growing."
Heather's Top 5 Clifton Strengthsfinder: Relator, Learner, Achiever, Arranger, Strategic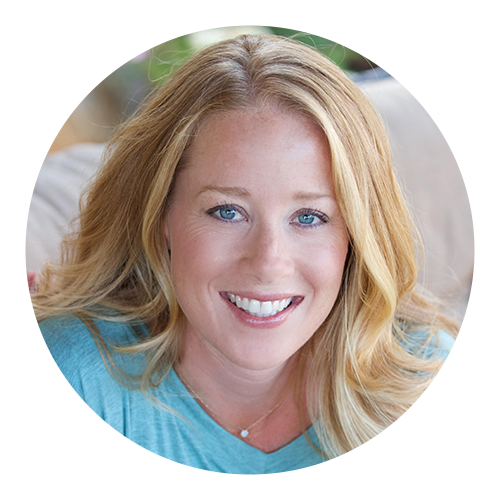 ---
Leading ASTRHO's business development and membership efforts, Heidie is a multi-industry executive with 19 years of experience in Sales, Marketing, and Business Development.
Previously, Heidie accomplished record sales in the private aviation industry with Lancair experimental aircraft sales, achieving over $45M in sales over a 5-year tenure. Later as National Sales Director for an exclusive boutique winery in Oregon, Heidie undertook a national sales effort to grow Duck Pond Cellars into Oregon's largest winery. An outdoor minded professional and skier at heart, Heidie relocated in 2008 to Park City, Utah to pursue an international sales position with The Canyons Ski Resort (now Park City Mountain). Heidie lead the international sales team, producing a 100% YOY increase in lodging and lift ticket sales revenue within the first year. After entering into the vacation rental market in Park City, Utah, Heidie became Director of Sales & Marketing for the boutique hotel and property management company, Lespri Resorts. After developing strategic business and marketing plans and engaging top notch personnel, Lespri saw a dramatic increase in revenues. 


Most recently, Heidie spearheaded a new venture with The RedAwning Group to offer technology and marketing solutions to property managers and homeowners within the highly competitive short-term rental space. After drilling into details with hundreds of property owners, migrating her passion and expertise for vacation rentals to ASTRHO's nonprofit initiative was the ideal transition.
Heidie holds a Bachelor's of Science in International Business from Linfield University and resides in Bend, Oregon. She leads an active, outdoor lifestyle, spending most of her free time trail running with her mini-Aussie pups or wake surfing with friends & family.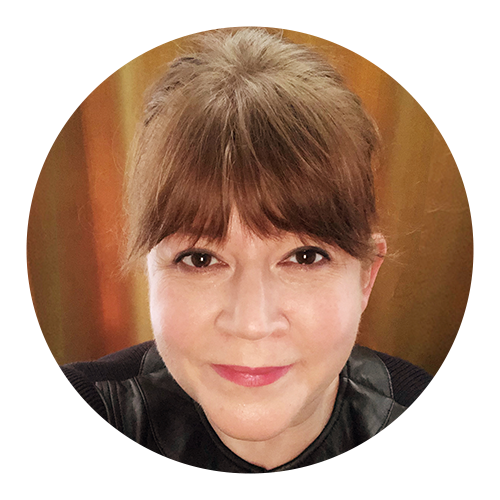 ---
A seasoned hotel professional, Carrie has worked with well-known and much-loved hotel brands, most recently as a Regional Finance Director for a third-party management company. Holding Accounting and Finance degrees from Virginia Tech, she found a natural intersection of her technical skills and her passion for all things hospitality. The diverse perspective that is afforded to finance partners – operations, plant management, investor relations, contracts, financial analysis, revenue management, etc. – reinforces her belief that the more contributors who truly understand 'the numbers', the better every aspect of the business will be.
Carrie lives in the Washington, DC Metro Area and dreams of cooler, greener surroundings. She values honesty, integrity and authenticity and dabbles in baking, gardening and interior design. She believes in the journey of self-awareness and enjoys learning about her Enneagram Type: The Challenger (8)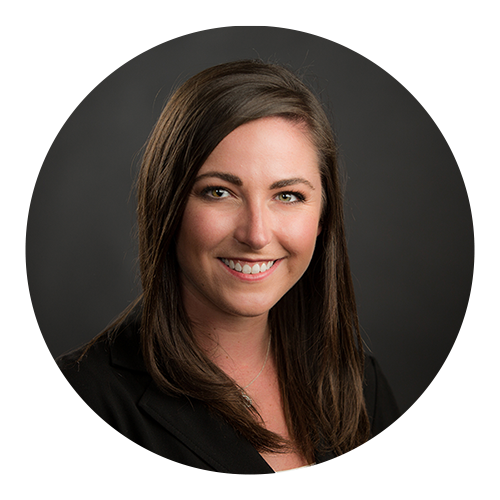 ---
Lauren is a multi-faceted digital marketer with experience ranging from digital and social advertising to graphic, web, and UX design primarily in the travel and technology space. In her most recent role overseeing digital marketing for a tech-hospitality company, Lauren planned and executed all digital initiatives to drive brand awareness and revenue for the consumer facing vacation rental booking websites as well as launched and managed the company's B2B lead generating website. Lauren lives in Basalt, CO, very close to a little place called Aspen. She loves hiking with her dog, Ron, and has recently decided to become the best semi-decent rock climber that the Rocky Mountains have ever encountered. If you have feedback regarding the website, user experience, desired improvements, or unrelated rock climbing tips, let her know!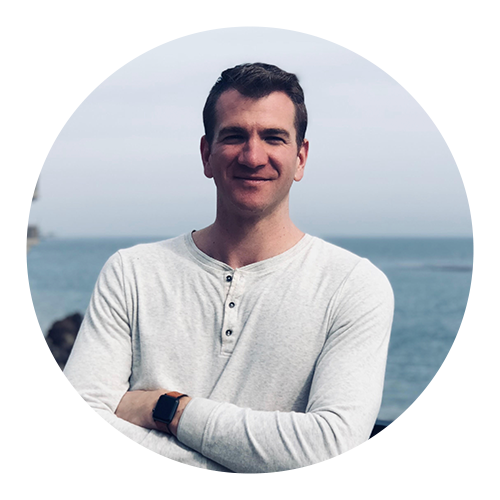 ---
Larry Harte is an innovative finance leader specializing in the hospitality industry. Mostly recently, he was Senior Director, Finance at Kimpton Hotels & Restaurants where he oversaw the opening of 17 new hotels & resorts across the United States, Canada, and the Caribbean. Prior to that, he held property-level financial leadership roles at Kimpton Hotels in Washington, DC and Four Seasons Hotels in Chicago & Seattle.
Larry has extensive experience in financial reporting, modeling, budgeting/forecasting, internal controls, capital planning, system implementations, and project management. He is passionate about using his financial acumen to empower business partners to make strategic decisions. Larry holds a Bachelor of Science from Cornell University's School of Hotel Administration, where he served on the Board of Directors of the 81st & 82nd annual Hotel Ezra Cornell.
Larry resides in Atlanta and enjoys traveling, distance-running, cooking, and home improvement projects.
Making it easier for you to manage your Short-Term Rental | Sign up for the Weekly Newsletter