Get ASTRHO Member
Perks + Discounts
We love extras. Extra tacos. Extra time. Extra funny dog memes. Your ASTRHO membership comes with extras, too. Not only does ASTRHO give you access to industry-leading information, experts and resources, it also comes with discounts to products and services. Whether you are looking to save on stuff to help you manage your short-term rental or a discount on a trip to your favorite amusement park, check out our constantly growing list of member perks. Just one more way ASTRHO is looking out for you.
ASTRHO Member Discounts + Perks...More coming soon!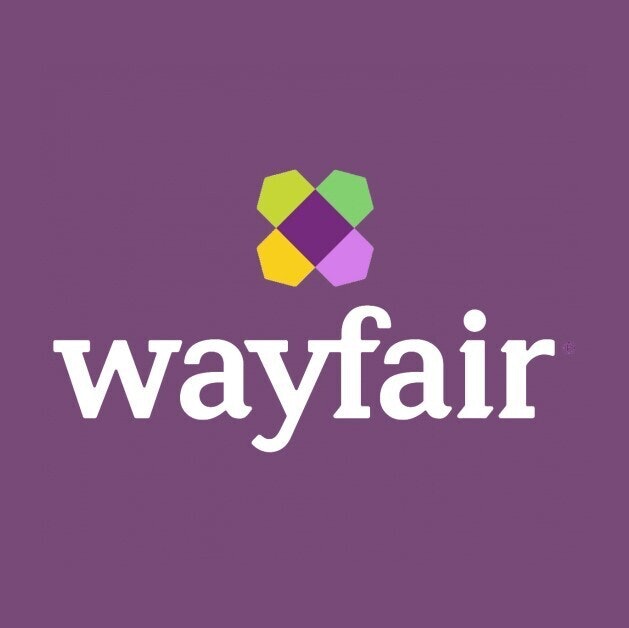 wayfair
Savings of up to 60% on all items at Wayfair including homegoods, furnishings, and decor.
---
Unlock member discounts up to 60% off on Wayfair items. With quality and commercial products at every price point, from flooring and lighting to the final touches, we've got you covered! Access a dedicated account service provider for help with product questions, recommendations, orders, returns and more.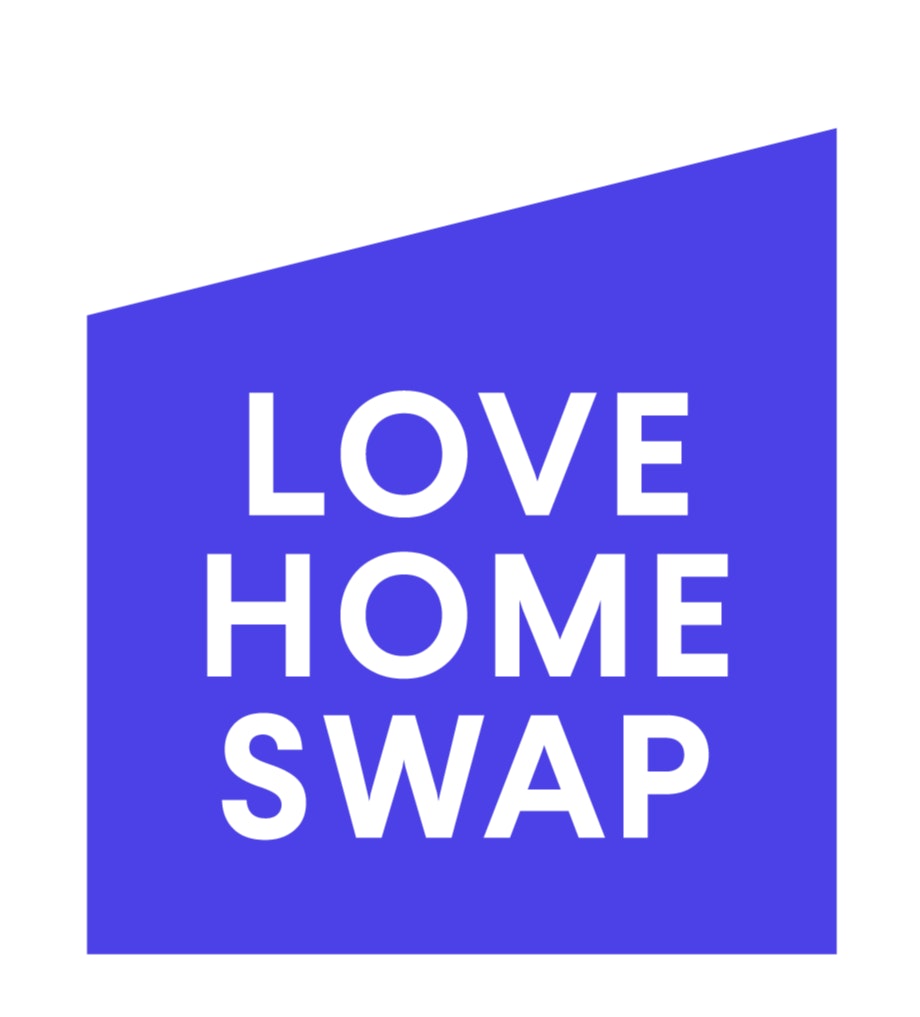 Love Home Swap
Love Home Swap Platinum Access for $99/ year, a savings of over $80
---
Love Home Swap gives you access to safely and securely trade nights in your vacation rental home for nights in other homes around the globe. ASTRHO Premier Hosts receive Love Home Swap Platinum Access for only $99, a savings of over $80 annually.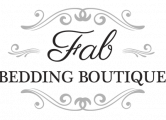 Fab bedding boutique
Save 20% on all home linens
---
Home linens for every short-term rental home no matter what your budget. This offer includes 20% off everything!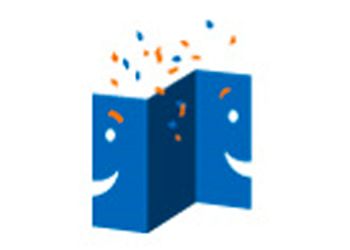 Tickets at work
Save on a variety of consumer electronics, retail stores and services, and entertainment and travel.
---
Unlock member discounts up to 60% off for Dell, Lenovo, Samsung, Microsoft Store, FedEx, VistaPrint, Simplisafe, T-Mobile and Sam's Club just to name a few. We've partnered with members-only benefits partner, TicketsAtWork, to gain access to these and many other discount offers.

Ownerrez
Extended 1 Month Free Trial. See how OwnerRez can power your business with a free 1 month trial! Become an ASTRHO member for instructions on how to redeem.
---
OwnerRez is a comprehensive booking management engine, built by people who have vacation rentals of their own. It integrates with listing sites like VRBO, AirBnb, and FlipKey to centralize calendars, manage inquiries, and quote guests. It allows you to host your own website, guest checkout with e-sign renter agreements and process payments directly, including auto scheduled payments.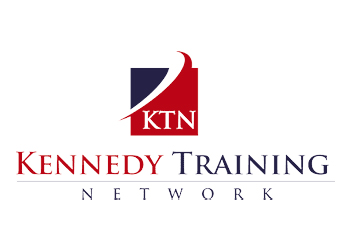 Doug Kennedy
20% off 1-Hour Consultation. Convert inquiries, manage guest complaints and reviews, and curate your guest sales and service response toolbox.
---
Doug Kennedy is President of the Kennedy Training Network, Inc. the lodging and hospitality industry's best source for hotel training programs and supportive services in topic areas of short-term rental sales, and hospitality & guest service excellence. Specific to the Vacation Rental segment of lodging, Doug has a wealth of experience having conducted on-site training for hundreds of top-tier rental companies, and has been a regular conference speaker for the VRMA conferences as well as for other VR associations such Florida VRMA and the Northwest Vacation Rental Professionals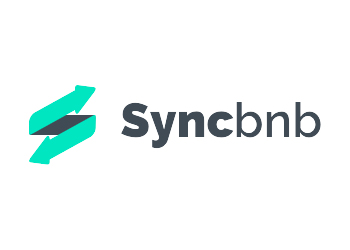 SyncBnb
50% discount for the first 3 months to ASTRHO Members.
Expand your marketing to list across 200+ channels and streamline rate and inventory sync in one seamless platform.
---
Syncbnb offers all ASTRHO members this expanded trial period to boost revenue, allow easier management for you. With reporting tools and system access via mobile, you can work smarter and not harder.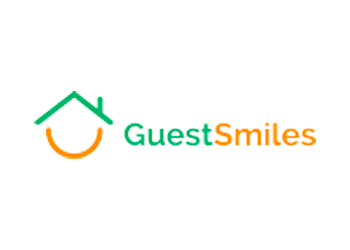 guestsmiles
7 Day Free Trial, No Credit Card Required. GuestSmiles is a vacation rental marketplace where property owners, managers and guests can communicate, build relationships, and book reservations. GuestSmiles is not an online travel agency — their mission is to remove the middleman.
---
GuestSmiles offers all ASTRHO members this expanded trial period to allow you to communicate and control your relationships with guests and experience what it's like to list on a site where your guests are never charged third-party fees!

golightly
ASTRHO Members receive free lifetime membership, plus 0% hosting fee through 2021.
---
Golightly is the first invite-only private travel club for women providing a vacation rental & home-sharing platform. All Golightly properties are owned or managed by women. Find instructions on how to redeem this special offer when you become an ASTRHO Member.
Get access to ASTRHO partner benefits and start saving today
Join the AsTRHO Community
Making it easier for you to manage your Short-Term Rental | Sign up for the Weekly Newsletter