Recycling – it's a way of life for most people, and although we can be diligent about it while at home, as a traveler and vacation rental guest, it can sometimes be challenging. I recently stayed at a waterfront property in Arizona, and everything about my stay was fantastic, aside from having to throw every ounce of household waste into the trash as opposed to the recycling bins I'm so used to at home. We even make special trips to our local recycling center for glass, batteries and other challenging materials, so throwing away EVERYTHING during my stay was a bitter pill to swallow.
For Earth Day this year, we are still somewhat limited with group activities, however we can still make an impact by sharing ideas and best practices for an eco-conscious stay and keep the at-home momentum. Here's a few ideas worth incorporating into your vacation rental.
Cut Down on Waste
Stock your rental with non-disposable utensils, dishes and containers
Switch out paper towels and napkins for real towels and cloth napkins – just be sure to provide plenty!
Install a water filter for guests to avoid buying bottled water
Create an Eco-Friendly Home
Install LED light bulbs, which can save an average of $25 each month in utility bills!
Add solar panels to source your own electricity.  Over the course of 20 years, you could save up to $20,000!  Side bonus – you can market your property as an eco-friendly retreat.
Install a smart thermostat, allowing you to remotely control the temperature of your heat & air conditioning, as well as setting programs with control limits.  
Install low flush toilets to help cut down on water usage (almost 30% of the USA is drought status – the more water we conserve, the better for everyone).
Share Recycling Details
Outline in your guidebook and install instructions around your property where recycling bins are located and if additional actions are needed to empty them (days of the week, location).  Be sure to let guests know what can and cannot be recycled in your area.
Be a Better Guest
Did you know that most airport bookstores offer a buy and return program for books?  You'll receive a 50% refund, and any Paradies Lagardere location participates in this fantastic program
Bring your own earbuds on flights.  So many are small and packable, and usually included with a smart phone purchase.
Travel with your own water bottle – It's almost impossible to not locate a filtered water bottle refilling station in an airport these days, and to help you find the ideal reusable water bottle, here'sa list of some favorites.
Calculate your carbon footprint – you can actually crunch the numbers and donate funds to organizations like Carbonfund.org or TerraPass that help offset how much carbon you produce on a trip. 
Bring your own toiletries.  Those small bottles are terrible for the environment as they generally aren't biodegradable, and it's so easy to refill your own.
Reuse shower towels – no question, it's better for the environment if you use your towel more than once.  Laundry typically accounts for 16% of any water bill, and keeping those expenses in check helps the environment and keeps your nightly rates low. 
Car rental vs. Uber/Lyft – if you must rent a car, even though utilizing ride-share services is far more environmentally friendly, here's a list of the best fuel-efficient rental cars.  
We welcome any additional ideas for recycling and environmentally friendly practices in our membership community forum at https://members.astrho.org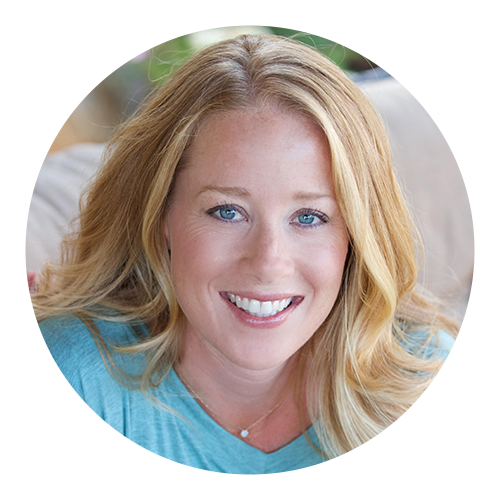 Leading ASTRHO's business development and membership efforts, Heidie is a multi-industry executive with 19 years of experience in Sales, Marketing, and Business Development.