The vaccine is being given, families are willing to spend on travel, and they are excited and looking forward to getting out of the house.   How can you make the most of this summer's travel demand?
65% of short-term rentals are forecasting higher revenues in 2021 over 2020.  This is especially true in more remote, destination areas, or regions that are adjacent to attractions (Guesty, STR Industry Report, March 2021).  Though urban destinations may not be able to approach this summer with the same level of confidence as rural areas, there is no question travel demand is rising and more areas around the world are opening up.
So, how can you further monetize this additional demand?
Here are 3 simple tactics to capture more revenue:
1. Nimble Price updates
As the pace of bookings increases, keeping up with manual pricing changes becomes an even more daunting task.  Ensuring you're priced right every day for the next 365 days as market occupancy is changing constantly.  If you haven't already added a Revenue Management System (RMS) to your toolbox, now is the time to check it out.  Though short-term rentals are different from hotels, the need for automated, dynamic pricing, is the same.  A few of the leading providers include PriceLabs, Wheelhouse, and Beyond Pricing.  There is also a newer entrant, Quibble.  "Work towards a better tomorrow with intelligent automation you can count on."
Make decisions, not recommendations
Source:
https://www.hotel-online.com/press_releases/release/how-to-get-revenue-management-right-for-2021/
2. Sellout Efficiency
This is a common strategy in the hotel world – sell every night and every room.  So, what is the definition for short-term rentals?  This means achieving 100% occupancy for a month – selling orphan nights, having laser-targeted strategies to sell every last night. This means taking 1-night stays, and focusing price changes on a daily level (why automation might be a necessity).  If you're able to focus solely on the revenue, and manage any operational challenges, a sellout efficiency mindset will drive optimal topline growth.
The following article goes a little deeper on this topic from a hotel point of view.
https://loyaltylobby.com/wp-content/uploads/2013/10/SellOutEfficiency_BPs_November2012.pdf
3. Increasing Share of Wallet
Per Investopedia, "Share of wallet is the amount an existing customer spends regularly on a particular brand rather than buying from competing brands."
Companies grow wallet share by introducing multiple products and services to generate as much revenue as possible from each customer.
A marketing campaign might focus on boosting spending by existing customers rather than increasing the product's overall market share.
Benefits from increasing a client's share of wallet include added revenue, improved client retention, customer satisfaction, and brand loyalty.
In short-term rental this can range from offering early check-in or late check ou fees, to affiliate partnerships and technology you can use to expand the purchase of activities or items for their trip to start with you.  If you can facilitate the guest to spend more money via vehicles you're providing, you can monetize this and a larger share of what the guest is going to spend on his or her entire trip will be via you.  Hence, you increase your share of what they're planning to spend.
This great article from VR Tech discusses an array of technologies that can help you this easier and more efficiently.
Upsell tech:  https://vrtech.events/upselling-5-tech-tools/?mc_cid=7d9810c528&mc_eid=cc6299f1a0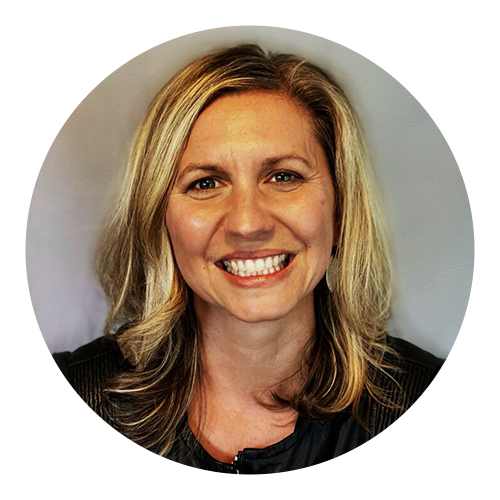 Heather Richer has a broad background in lodging with experience in both short-term rentals and hotels. She is passionate about revenue management, and currently serves on the Revenue Management Advisory Board for HSMAI. Having been involved with other organizations like AHLA, HEDNA, and VRMA, she sees the value in education and unbiased resources needed for the underserved community of short-term rental homeowners. Heather is currently Principal, Richer Logic Consulting and previously was CMO of RedAwning. Prior to that, she served as VP, Revenue Management and Distribution at Kimpton Hotels and Restaurants. She holds her Masters in Tourism Administration from George Washington University.