With COVID-19 still impacting travel, what are the trends to watch this winter season?
We're breaking down this question into two main sections:
Booking Trends
Cancellations
Booking Trends
Booking Trends have absolutely shifted, but a look at the recent September data could help us predict the holiday period. According to Guesty, in September, across all short-term rental distributions channels, 40% of reservations were made within 7 days of arrival, and 15% were made for the same day. The average length of stay through December is hovering at about 5 days. Folks are booking last minute and coming for more than just a long weekend.


Will this pent-up traveler demand continue? The CDC also recently released that if you choose to travel, the safest form of lodging is a short-term or vacation rental. With fluctuations in COVID-19 guidance, this last-minute trend will likely continue.
Ski destinations also have other factors to consider. Most ski resorts require advance lift ticket purchases. There won't be an option to purchase tickets same-day. Right now, the short-term rental booking trends seem to be impacted differently by market. According to Beyond Pricing, as of November 12th, in the last 14 days Tahoe and Breckenridge are pacing ahead of last year while Aspen and Vail are still pacing behind.
Fly destinations are also dealing with more complex limitations and policies. For example, Hawaii announced that it was lifting its 14-day quarantine requirements for travelers who test negative for coronavirus within 72 hours of departure. The initiative went into effect on Oct. 15. Monitoring the flight requirements and reacting quickly to changes in policy is critical for these types of island destinations.
Cancelations
VRBO has instituted policies that encourage hosts to be more flexible. They've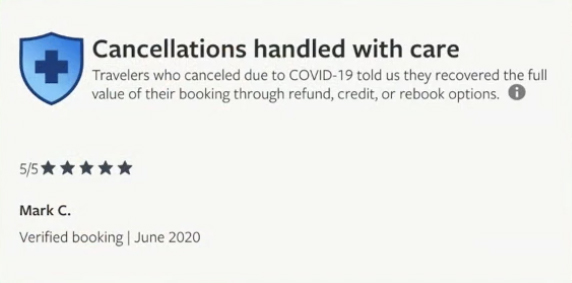 enhanced the Power-up rewards: "If you provided 100% refunds for cancellations during the Covid-19 policy date ranges, you will receive the power-ups that you would have earned if the traveler completed their stay. Additionally, if you provide flexibility to travelers in other ways — through credits or booking modifications — you will receive power-ups as usual when travelers complete their stay."
When you are not the merchant and the final decision-maker on refunding a guest, it's important to understand the policies of the channel and the reason for the cancellation. For example, Airbnb recently announced changes that will go into effect for arrivals starting January 20, 2021. For guests arriving on Jan 20, 2021 or later, they will be subject to new policies. No longer will cancellation penalties be waived even if they can provide documentation for the following reasons: death, sickness, government mandate (like jury duty), or transportation disruption. Airbnb is tightening up what can be referred to as Force Majeure – leaving it open to waive something if deemed social unrest, natural disasters, or travel restrictions.
Lastly, in addition to your policies, the traveler can protect themselves too. Buying trip insurance is an option. If you are assisting guests with questions about cancellation or coverage, it's always helpful to remind them about trip insurance. This great trip insurance article from Nerd Wallet, give folks a quick link to input trip details and shop multiple providers, giving both the traveler and the host more peace of mind.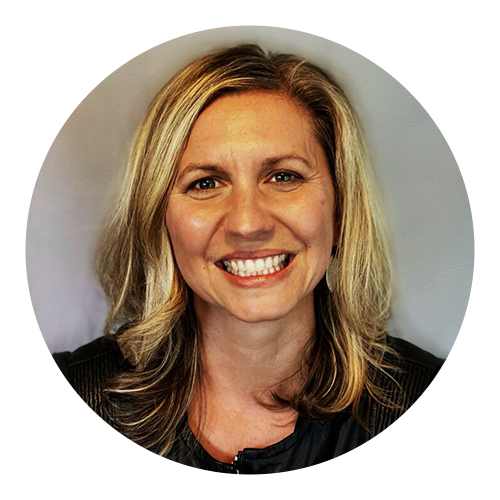 Heather Richer has a broad background in lodging with experience in both short-term rentals and hotels. She is passionate about revenue management, and currently serves on the Revenue Management Advisory Board for HSMAI. Having been involved with other organizations like AHLA, HEDNA, and VRMA, she sees the value in education and unbiased resources needed for the underserved community of short-term rental homeowners. Heather is currently Principal, Richer Logic Consulting and previously was CMO of RedAwning. Prior to that, she served as VP, Revenue Management and Distribution at Kimpton Hotels and Restaurants. She holds her Masters in Tourism Administration from George Washington University.