Written by the pros at short-term rental property management platform, Guesty.
Pets are not for every property, but if you're willing and able to accommodate some four-legged  guests in yours, you'll find that you can appeal to a larger pool of travelers as you'll be ticking an important box for the many pet-owners who prefer to vacation with furry cargo. With data suggesting that more than half of US pet owners fall into this category, amounting to nearly 30 million potential guests, going pet-friendly is an opportunity you may not want to pass up!
Ready to roll out the welcome mat for some paws? Here are 5 helpful tips and tricks to prepare your property for their arrival:
1. PROVIDE SOME ESSENTIALS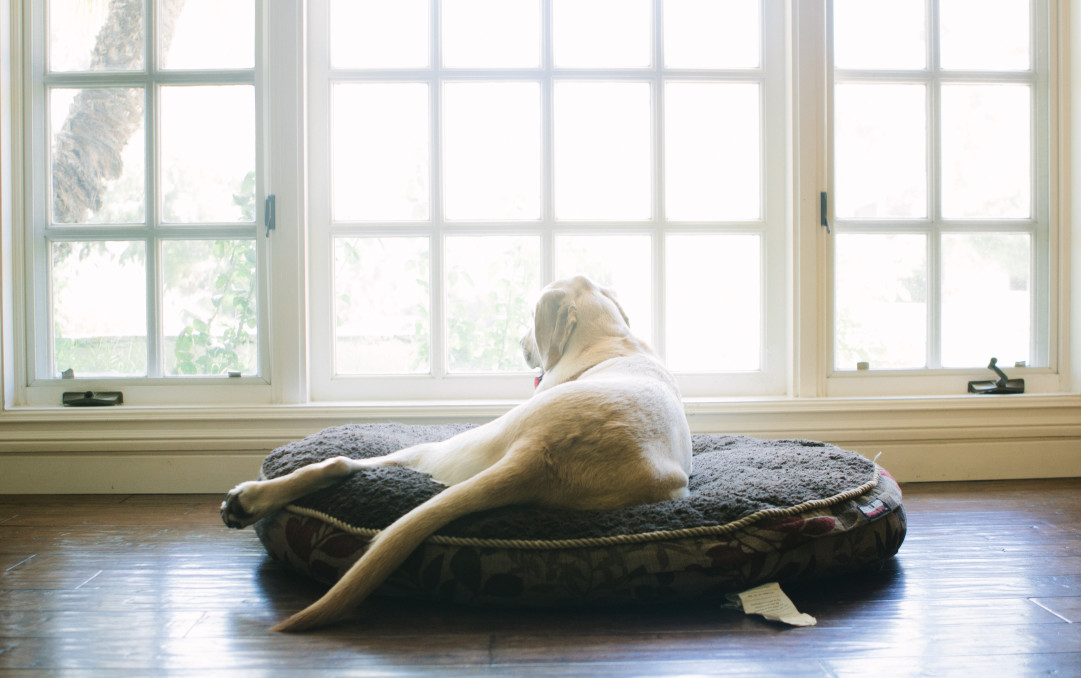 There's a difference between suitable-for-pets and pet-friendly. If you want to make forever guests out of your visitors, show them you've considered the needs of their travel companions and taken proactive steps to meet them. This can be as simple as
providing food and water bowls, a doggy bed, bags for litter pickup or a variety of treats and chew toys. A small gesture can make a big impression, one that your guests will likely remember the next time they want to visit the area with their furry friends in tow.
Every good host leaves local tips for their guests, and guests with paws and tails should be no exception. Leave helpful information for your visitors, including nearby dog parks, walking trails, dog-friendly venues and pet shops where they can stock up on extra food and treats if needed. It's also important to provide a directory of local veterinary centers just in case, as well as specify where pets are welcome to do their business around the property.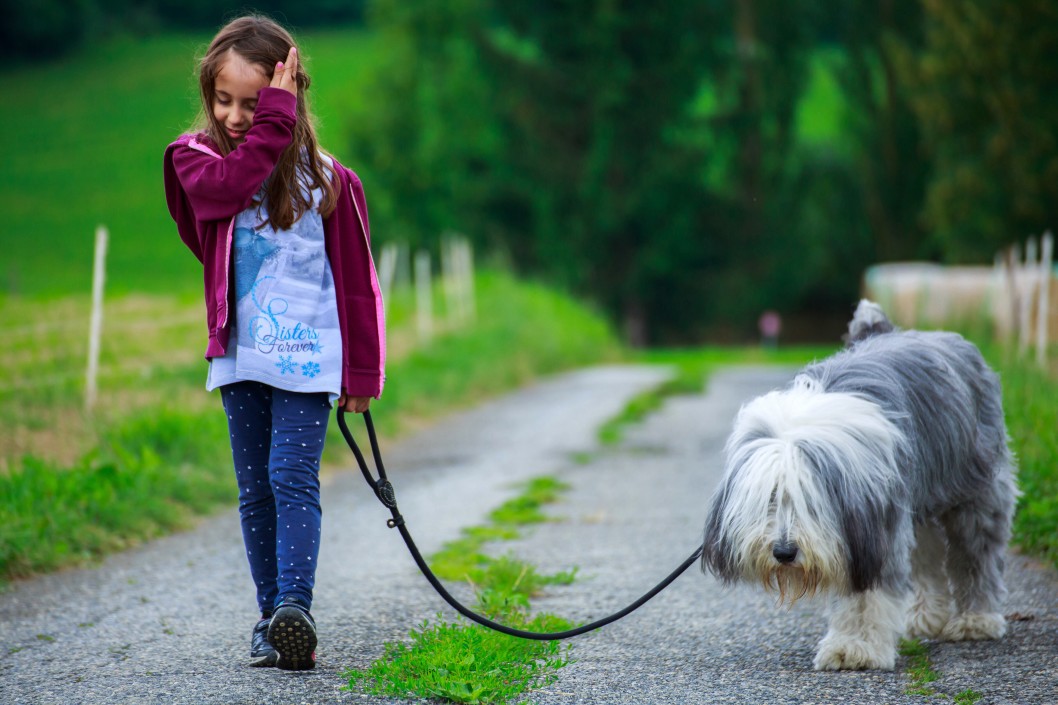 Pets are loveable, playful and…not always the tidiest houseguests. Purchase protective sofa covers that you can pull out whenever you're expecting a shedding guest as well as removable baby gates so you can close off rooms that are off-limits to exploring paws. Prepare your properties for potential messes by stocking them with quality cleaning supplies and, most importantly, require a security deposit to cover your bases in the instance that real damage is done.
If you really want to hone in on this lucrative niche, invest in proper fencing for your yard so you can offer guests a private enclosure for their pets to enjoy, which is a major draw for dog-owners. Be sure to include photos in your listing that showcase your outdoor setup so prospective guests will know that when you say pet-friendly, you mean pet-friendly!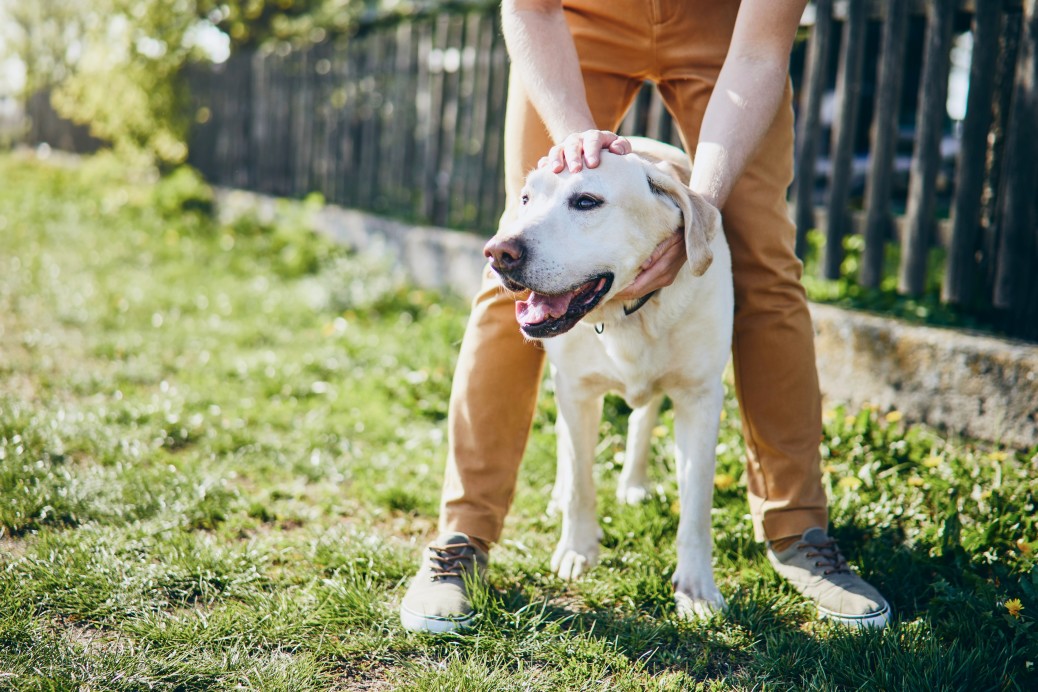 5. BE HONEST WITH YOURSELF
As valuable as attracting an additional revenue stream may be, it simply isn't worth it if you're going to stress out about your property every time you open its doors to a four-legged guest. The truth is that not every rental is suitable for pets, especially luxury accommodations with delicate decor. If you can hand your keys over to a party that includes a Bella or a Bingo without breaking a sweat, by all means, go for it. If you can't, there are plenty of other travel niches you can tap into without sacrificing your peace of mind.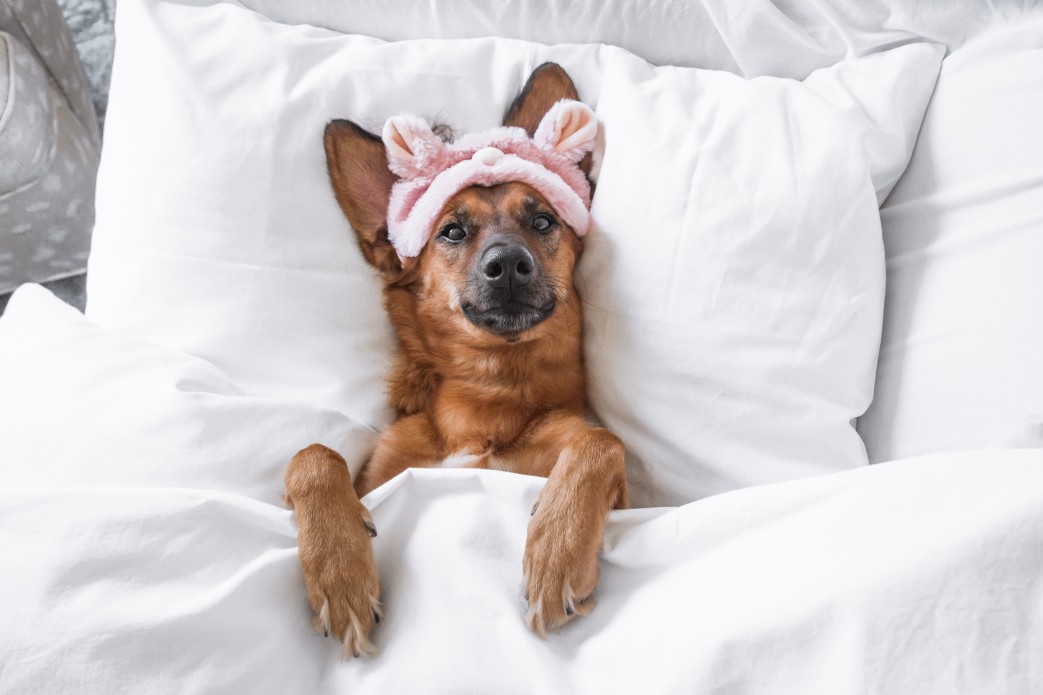 Ready to let the dogs IN? Once you're going pet-friendly, capitalize on a market of people who absolutely love their pets by going all the way. Check out Guesty's guide on turning short-term rental properties into pet-friendly paradises and learn how to curate the kind of stay that'll have Snoopy and his family coming back time and time again.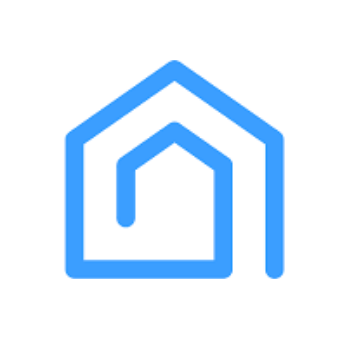 Guesty is a short-term rental property management platform that automates and streamlines the daily, complex operations of managing flexible inventory.