"Life moves pretty fast. If you don't stop and look around once in a while you could miss it."
FERRIS BUELLER
Classic movie. Basic concept. When it comes to short-term and vacation rentals, one of the most basic and important concepts is the price. Of course, operational excellence like cleanliness and safety is a necessity, and having good content and images is a fundamental best practice. But pricing accuracy is what can take rental income from good to great.
Why is pricing accuracy so hard? To answer this question, we can look at the history of pricing technology and capabilities between short-term rentals vs hotels.
This timeline is a brief view of the lodging industry booking technology evolution (HINT: Pay special attention to Instant Book):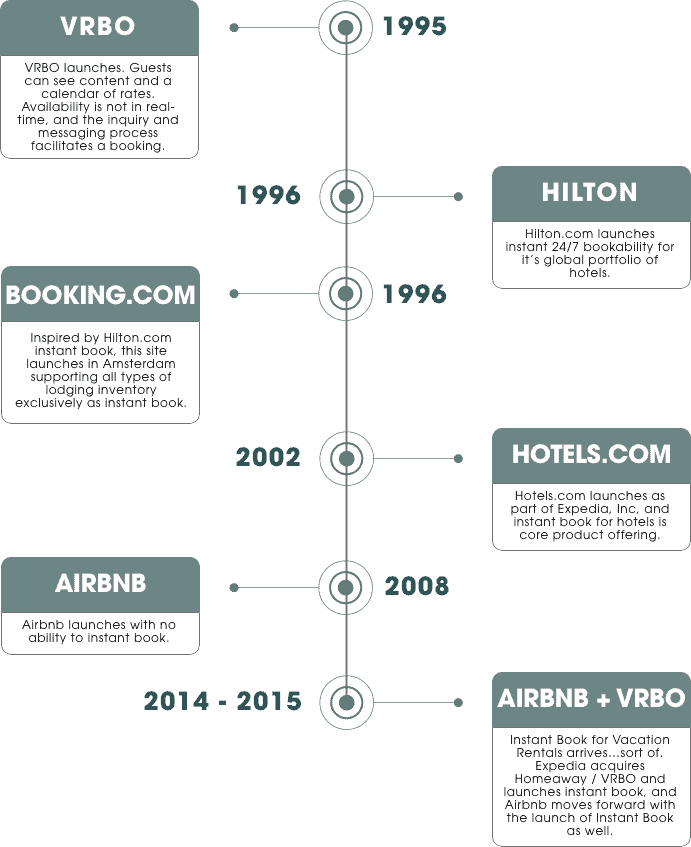 FAST FORWARD TO TODAY
If we fast forward to today, both VRBO and Airbnb have Instant Book, but it's still not required. What we do know is that instant book has been the only way to book a hotel for over 20 years, and like airlines, hotel rates can change minute to minute.
Instant book powers faster results, it speeds up the guest's expectation and powers more dynamic market pricing power. It can move so fast, it becomes impossible for a human to keep up with all optimal rate changes for the next 365 days. Take a look at your market, is most of the inventory instant book? If your market is mostly operating at instant booking speed, you may be more likely to leave money on the table if you are not practicing dynamic, daily rate updates.
Whether you choose to update rates manually or use a revenue management pricing system to help you, the daily review of rates for the next 365 days can be a critical best practice to achieving your optimum revenue potential.
"Rates move pretty fast. If you don't stop and review your rates daily, you could miss an opportunity to make some big bucks."
EVERY SEASONED REVENUE MANAGEMENT PROFESSIONAL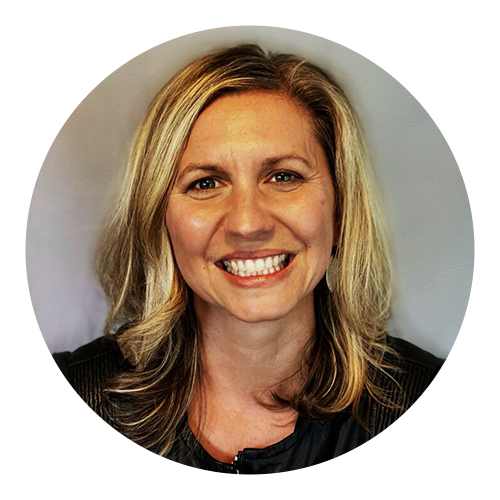 Heather Richer has a broad background in lodging with experience in both short-term rentals and hotels. She is passionate about revenue management, and currently serves on the Revenue Management Advisory Board for HSMAI. Having been involved with other organizations like AHLA, HEDNA, and VRMA, she sees the value in education and unbiased resources needed for the underserved community of short-term rental homeowners. Heather is currently Principal, Richer Logic Consulting and previously was CMO of RedAwning. Prior to that, she served as VP, Revenue Management and Distribution at Kimpton Hotels and Restaurants. She holds her Masters in Tourism Administration from George Washington University.