Why should I use Airbnb Smart Pricing?
Airbnb launched Smart Pricing in 2015, and a lot has changed in 5 years. Though the specific algorithm and functionality of this Airbnb pricing technology may still be somewhat the same, there have also been new entrants to help you with dynamic pricing and yield management. If you're looking for price automation and technology to help you adjust to real-time market changes so you don't leave money on the table, there are options.
There have also been many opinion pieces and articles written on this topic – how do I cut through all the clutter?
This is a great question, and though there isn't an easy answer, we've compiled a summary of discussions and debates to help you make an informed decision:
1. PADLIFTER.COM
In this post, the pros to using Smart Pricing note, "Airbnb states that hosts that have followed their pricing recommendations have lifted their earnings by an average of 13%." In the cons column, there is a theory discussed that the algorithm favors giving the guest a lower price and overall favors the guest vs the host. Different scenarios could make it look this way, and there is a mystery to any technology algorithm.
2. PASSIVEAIRBNB.COM
This article focuses on all the reasons not to use it, claiming, "The big problem is that smart pricing software will often underestimate the demand, thus pricing your property below your actual market value." The article goes on to discuss other 3rd party revenue management system tools in comparison.
3. GETPAIDFORYOURPAD.COM
The concept of automation is the main focus. Automating operations or guest communication is something that may be in place but discusses why automating pricing should be a priority as well. There is a capability comparison with Wheelhouse and Beyond Pricing to Airbnb Smart Pricing, and it focuses on the lack of capabilities like the ability to set min and max price, but not the ability to set a base price.
4. AIRHOSTSFORUM
There are several discussion posts here "Smart Pricing Does not Work as Described" or "Smart Pricing: To use or not to use". There are mixed reviews, but the core point is that the system shouldn't be set it and forget it. The user needs to set parameters and overrides as needed to ensure the system learns and anomalies are noted.
So what should I really do with my Airbnb, Vrbo, and overall short-term or vacation rental pricing?
Pricing technology will help you price in a more sophisticated manner and power real-time changes that aren't humanly possible. When comparing revenue management and pricing technology, the level of capability and configuration is key. You are always smarter than the system, and it's critical you are providing input and parameters to ensure the system gets the price right. If done well, a system can help any homeowner gain higher rates and higher income. The key is to learn the technology and make sure you're using it to the fullest extent – if you can do that, you truly can earn more than managing rates manually.
Continuously Evolving Pricing Technology
One of the most exciting things about pricing systems is that they are improving every day in the short-term and vacation rental space. Here are just a few pricing technology tools to consider: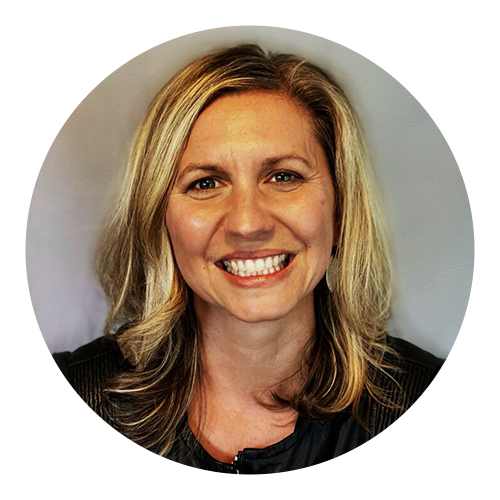 Heather Richer has a broad background in lodging with experience in both short-term rentals and hotels. She is passionate about revenue management, and currently serves on the Revenue Management Advisory Board for HSMAI. Having been involved with other organizations like AHLA, HEDNA, and VRMA, she sees the value in education and unbiased resources needed for the underserved community of short-term rental homeowners. Heather is currently Principal, Richer Logic Consulting and previously was CMO of RedAwning. Prior to that, she served as VP, Revenue Management and Distribution at Kimpton Hotels and Restaurants. She holds her Masters in Tourism Administration from George Washington University.