This post was contributed by Guesty, a short-term rental property management platform that automates and streamlines the daily, complex operations of managing flexible inventory.  
Attesting to the resilience of the short-term rental industry, consumers have continued to book rentals throughout the pandemic, with some hosts even experiencing their most profitable year yet due to travelers' preference for private accommodations over hotels, in light of safety concerns. Still, though the bookings continued to roll in, the expectations that came with them have notably evolved in the face of COVID-19. Here are some of the new guest expectations that surfaced over an unprecedented period for the industry, along with some tips to ensure you deliver.
Given the unpredictability surrounding infection rates and restrictions mandated by local authorities, it makes sense that travelers aren't willing to commit to bookings too far in advance. That's why hosts willing to provide flexibility will come out on top. Offer generous cancellation policies and allow for last-minute bookings to continue attracting guests during this uncertain time. Though reducing the time required between bookings and stays may seem stressful, you can turn to automation technology to help you streamline your operations and make the process of readying your property for guests far more efficient.
With safety at the forefront of everyone's minds, guests want to limit their interactions with strangers, a large part of why they're booking private rentals in the first place. Accommodate this demand by implementing contact-free tech into your property, starting with a keyless entry system that enables travelers to enter the premises without an in-person key exchange. Providing a digital concierge is also a great way to deliver stellar service without face-to-face interactions.
STRINGENT CLEANING PROTOCOLS
Safety concerns can also be alleviated through the assurance that proper cleaning protocols have been carried out between each stay. Be sure to continuously monitor the standards of cleanliness being upheld across the industry and update your operations accordingly. And, of course, emphasize your commitment to providing safe accommodations by detailing your cleaning processes on your listing profile, letting prospective guests know you take their health seriously.
IN-HOUSE ENTERTAINMENT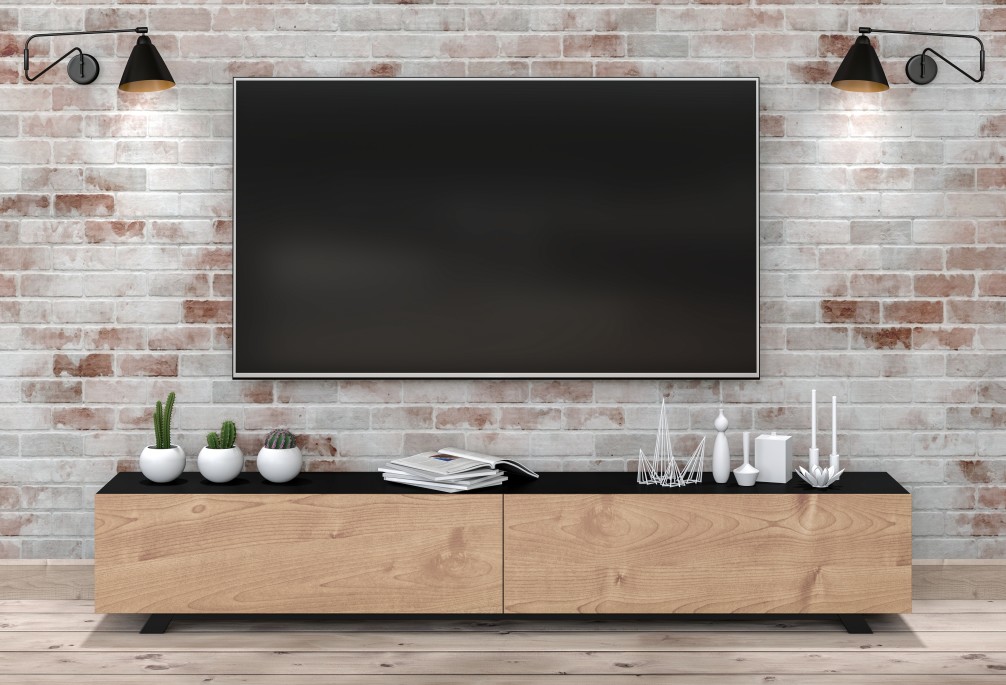 With so many popular tourist spots and attractions closed to the public, for many guests the rental itself
has become the destination, serving as an escape from overcrowded cities or just the same four walls they've been staring at since the onset of COVID-19.
Travelers planning to spend most of their time inside of the property are looking for rentals that offer superior amenities, ranging from complimentary Netflix to sophisticated smart features. Investing in tech that will make your property the kind of place people want to spend time is sure to pay off, even once COVID-19 is far behind us.
Comfortable Workspaces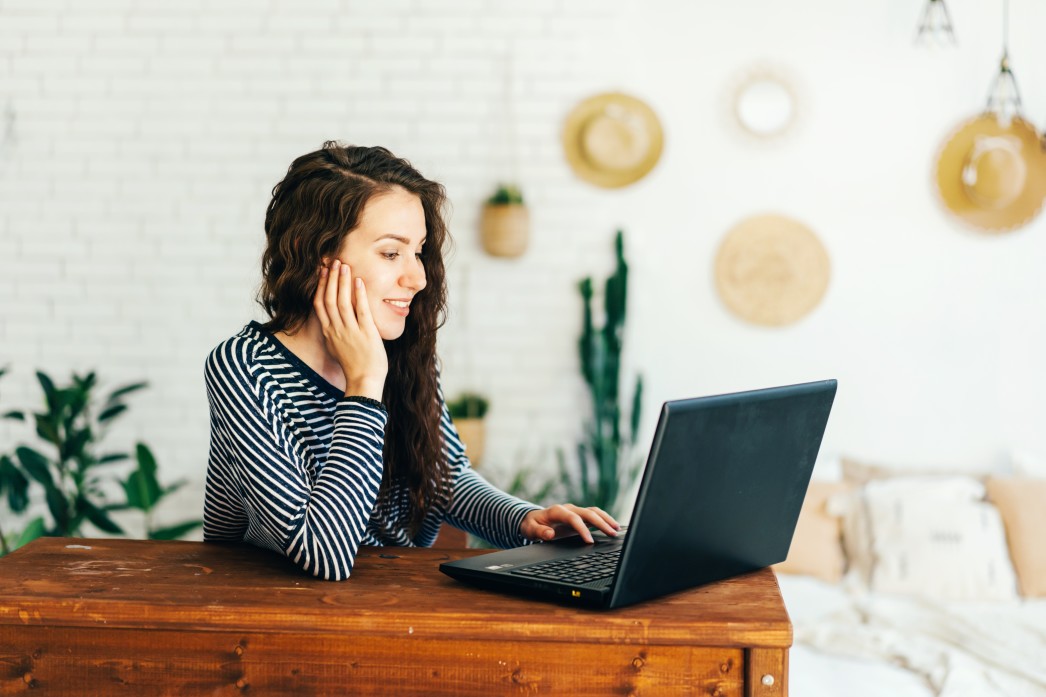 The temporary shuttering of offices across the country and the unexpected freedom to work from home has contributed to a rapid expansion of the digital nomad community, with remote employees opting to work from any home rather than just their own. These travelers are looking to trade in their digs for something new and different, so long as hosts can provide them with comfortable workspaces and speedy WiFi. Additional perks like coffee machines and breathtaking views don't hurt either. If you've got these features, don't hesitate to spotlight them in your listing description to draw in this increasingly common traveler type.
OTAs like Airbnb and Booking.com are and always will be crucial distribution channels for hosts looking to reach as many travelers as possible. That said, since the onset of coronavirus, many consumers are looking to ensure they book with reputable hosts by reserving directly through their personal websites, where guests can read extensively about their policies and acquaint themselves with their brand promises. In response, more and more hosts are diversifying their distribution channels by launching branded websites featuring their listings, which explains why Guesty has seen a 150% increase in use of our website building feature in the last year alone. In addition to promoting your listings on high-traffic OTAs, give prospective guests the opportunity to get to know your company by creating a booking channel of your own.
WITH CHALLENGE COMES OPPORTUNITY
A good business person knows that there is opportunity in every challenge; While COVID-19 certainly wrought havoc upon the travel industry, it also gave rise to new traveler types with needs that short-term rental hosts are poised to meet. By paying attention to the changing market and being willing to adapt your offering accordingly, you can continue to draw guests to your rental until we see the last of COVID-19.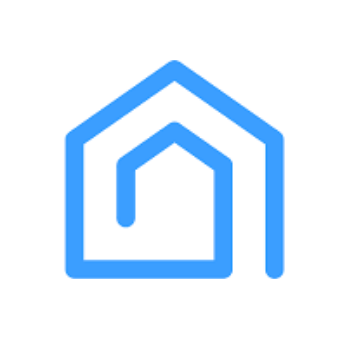 Guesty is a short-term rental property management platform that automates and streamlines the daily, complex operations of managing flexible inventory.