Both Anurag and Neal have extensive backgrounds in airline revenue management and have been working to provide revenue management, pricing technology for the short-term rental segment. We had a chance to sit down with them and chat about basic concepts, technology solutions, and strategies.
The Vacation Rental Experts: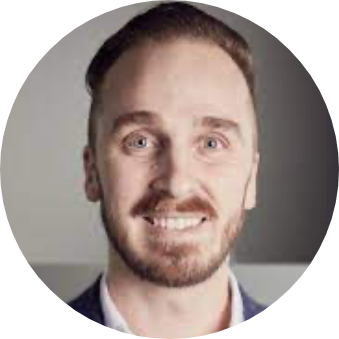 Quibble
Neal Cyr, Co-founder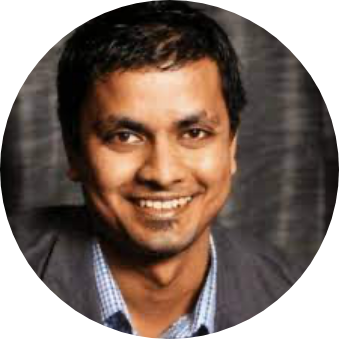 PriceLabs
Anurag Verma, Co-founder
The Basics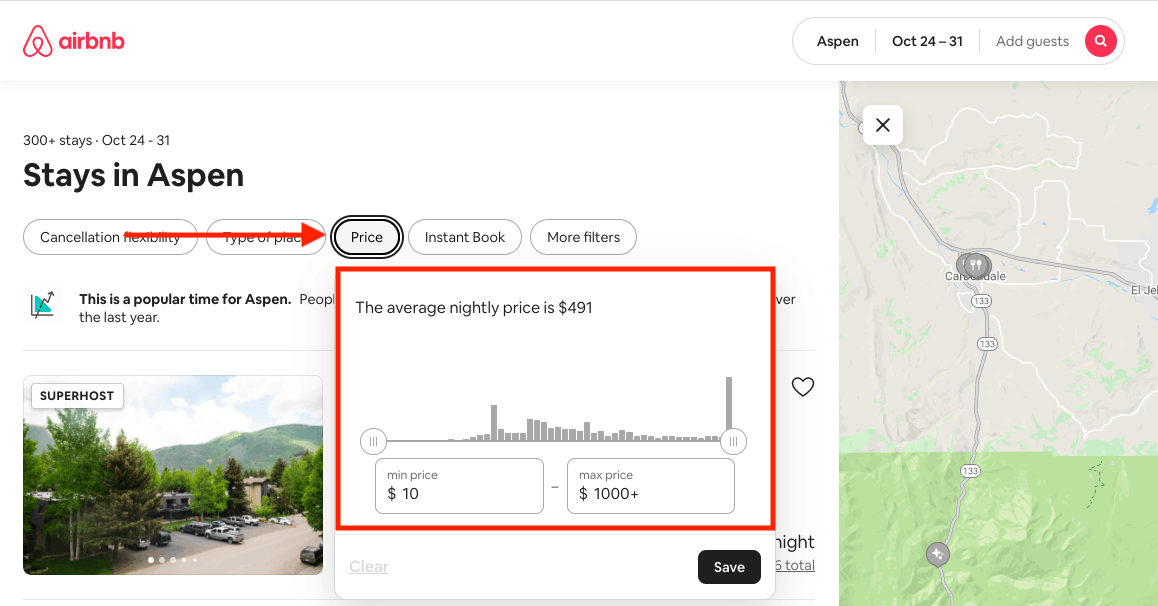 Both Anurag and Neal agreed that getting access to data and interpreting data can be one of the most challenging aspects to getting price right for your home. Because your internal data is only a small fraction of the market, having the insight into a larger set of data is very important to accurate revenue management for this industry. There are data tools you can purchase like Key Data, Dashboard, Airdna, or Transparent, (check out the Market Analytics category on our vacation rental business directory) but even on channels you can get access to some views of market data. "On Airbnb, you can click on dates and get a nice histogram of pricing distribution", said Anurag.
Technology
These experts discussed how technology can give you an advantage, especially when manually keeping up with changes isn't possible. Though systems help you be more nimble, humans are still needed to manage the systems. "There are things human beings know that no system can." noted Anurag. To share an example from last year, he went on to discuss a sporting event where it was important to know who was playing in the event and whether or not the fans were likely to travel and demand would increase.
Pricing Power and Testing Strategies
Accurate pricing won't help you if you have poor images or the listing description is inaccurate.
"You need the full listing to be working properly." added Neal. Supply changes in the market are also important to monitor. "If there is only one competitor in town, after that one is booked, you have control and visibility to price, but if you're up against say 100 units, this will more dramatically impact your pricing decision." said Neal.
Thanks to our panelists for a great Q+A!