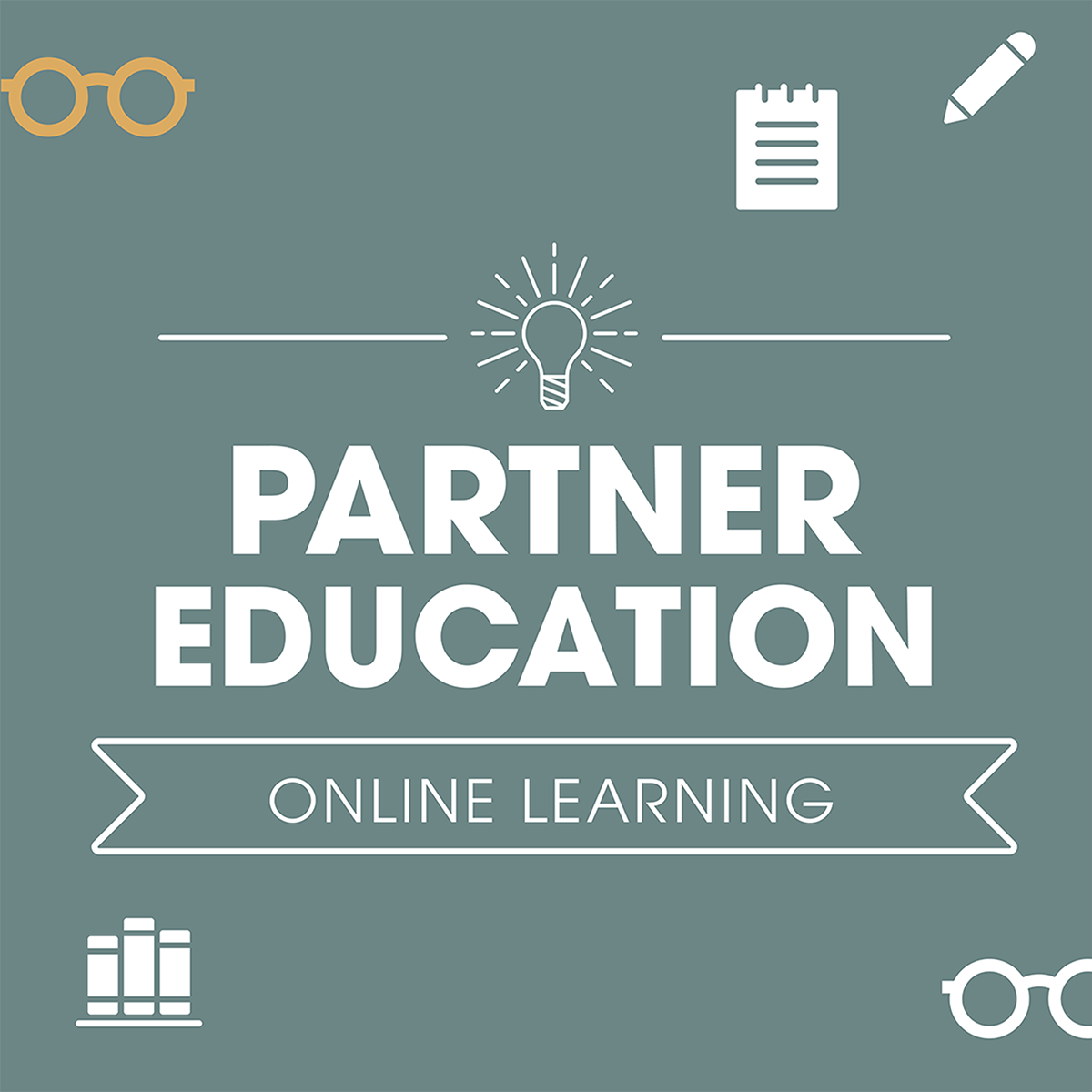 Vacation Rental Webinar: Proper Insurance
Proper Insurance is a leading provider of short-term and vacation rental homeowners' insurance. In this Q+A we'll learn more about their offering as well as some common insurance mistakes or misunderstandings. What should you ask your current provider? Let's find out.
Become a Member of the Association for Short-Term Rental Homeowners
Become a Member of our community with a free, no-commitment 14-day trial. We look forward to welcoming you to a community of rental homeowners, experts, services, perks, and a network of peers.